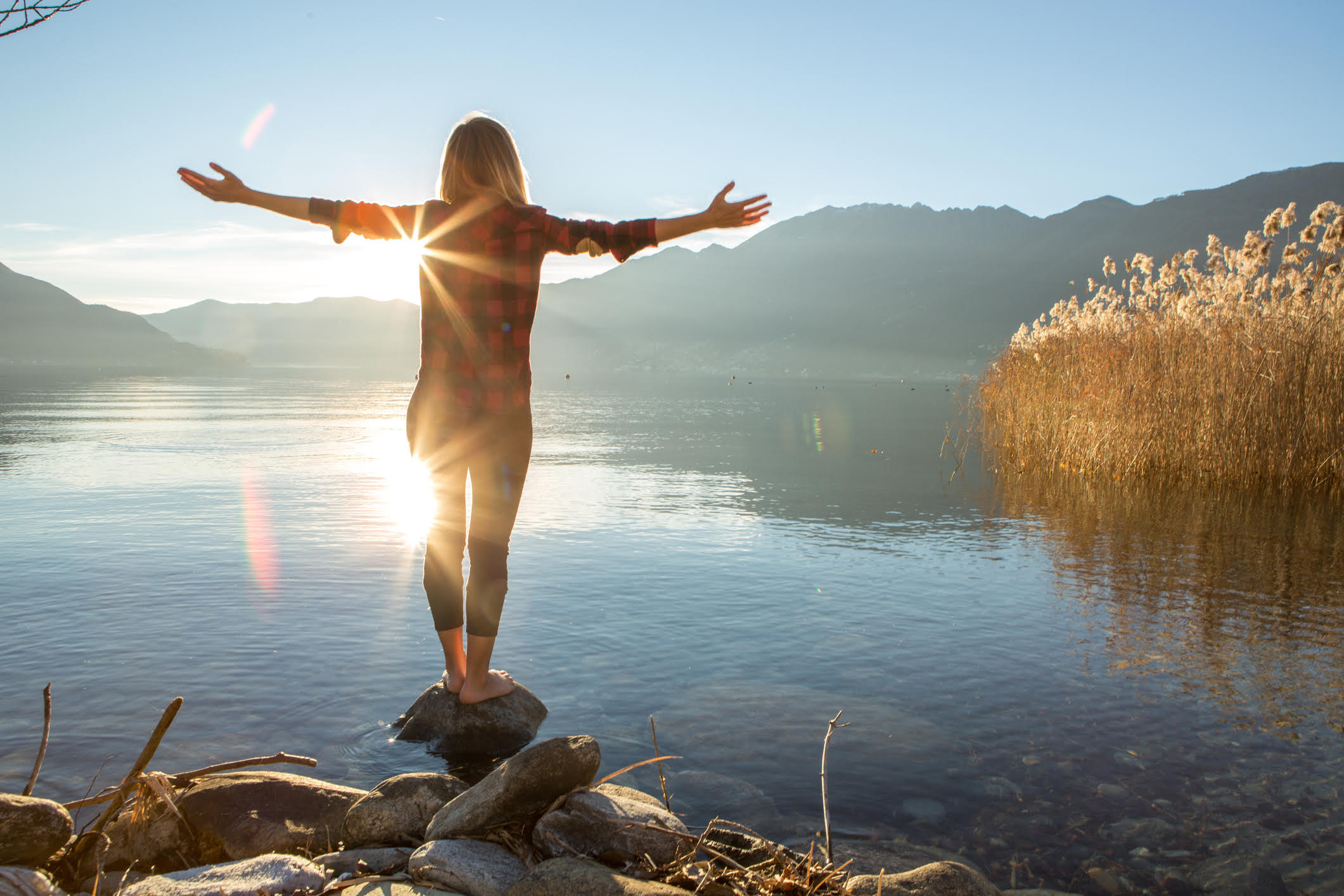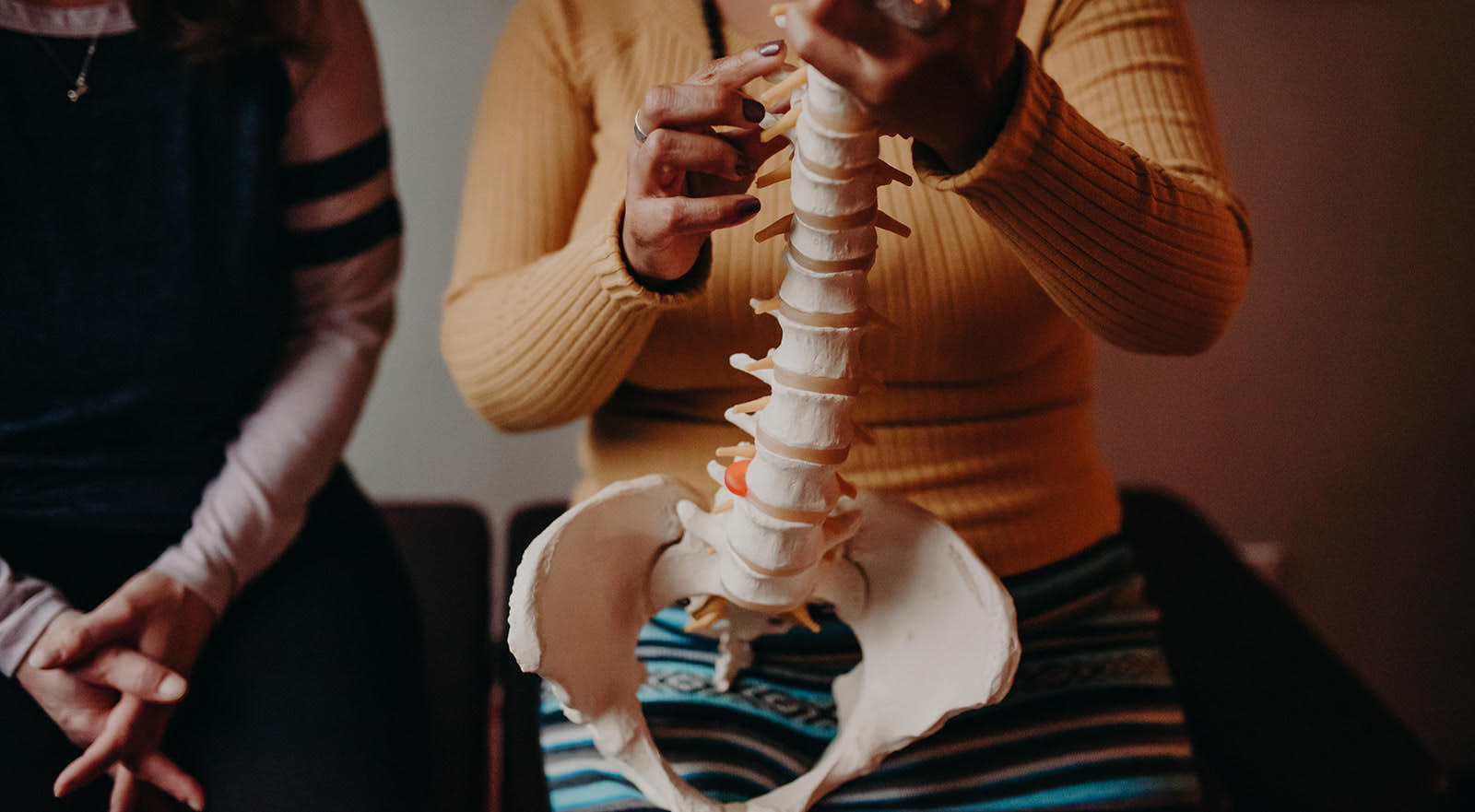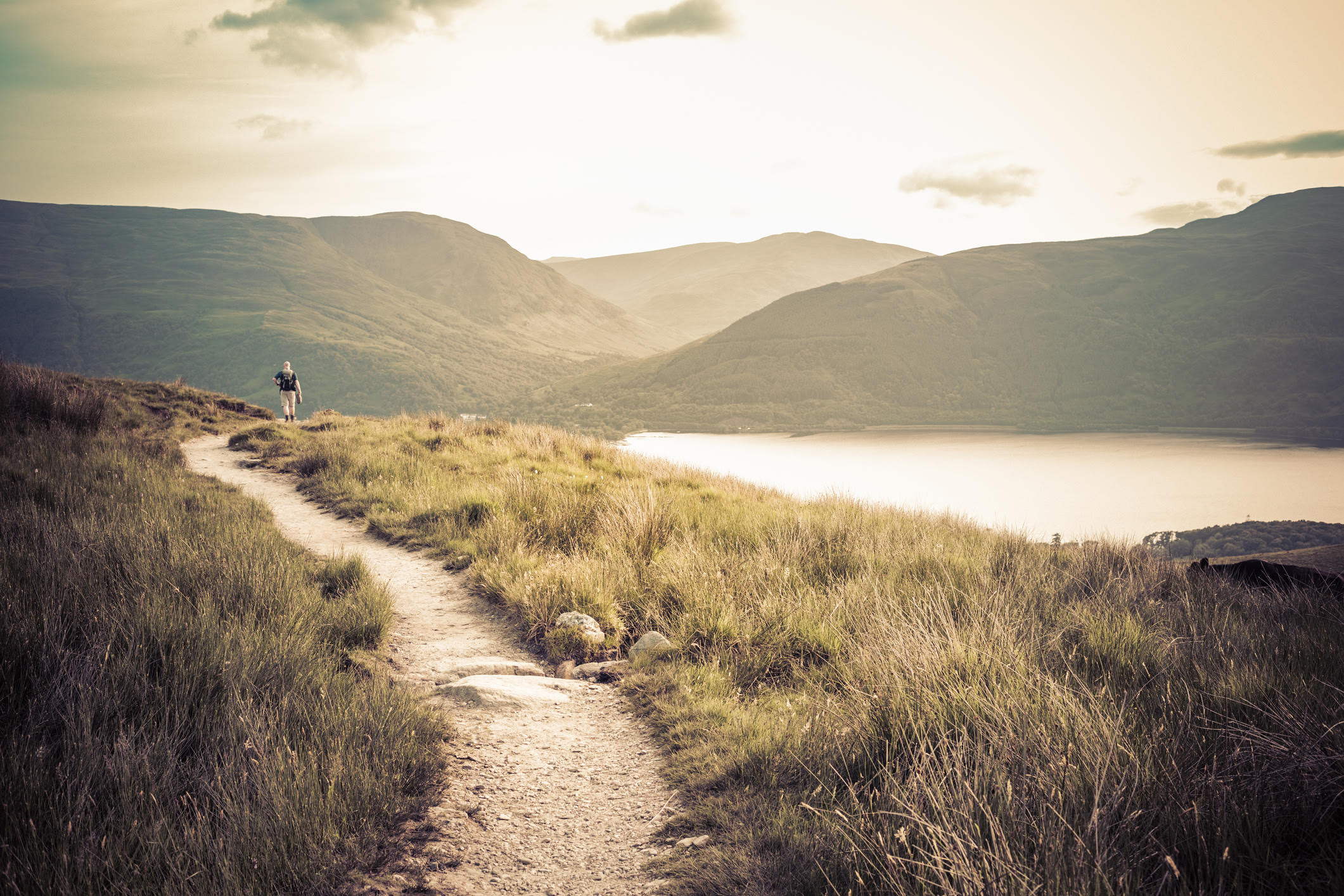 meditation and yoga practicing at sunset
Is it time to tap into the flow of your highest expression of health and well-being?
path
Awakening Body, Mind, Spirit
Our Mission
Here at Radiant Being Wellness our mission is to facilitate moments of transcendent connection leading to reorganization within the body/mind, heart and spirit; inspiring new strategies of healing, growth and empowerment to emerge. We help our clients create lasting change in their health and life through innovative wellness-based chiropractic and metaphysical/shamanic services.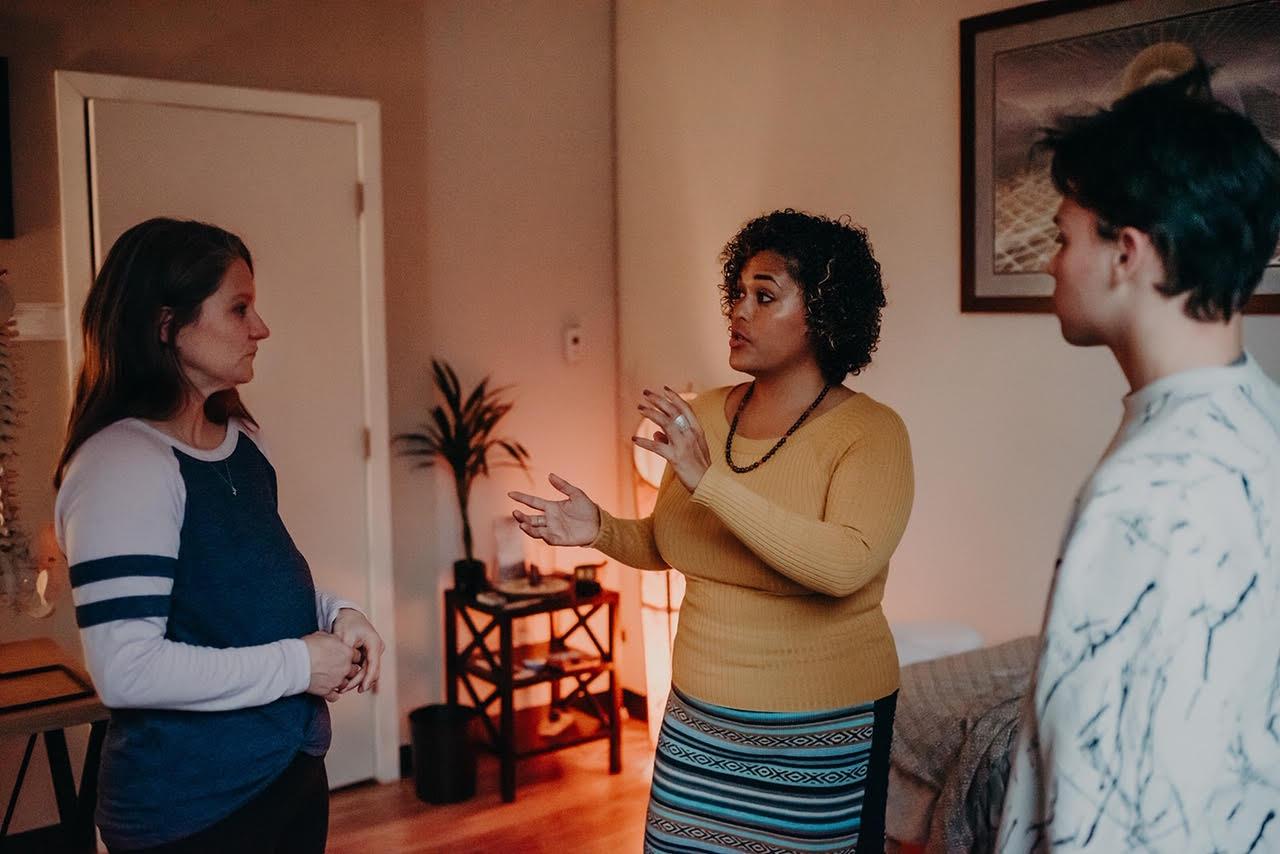 Our Services
Network Spinal Analysis
Network Spinal Analysis is a form of chiropractic care that takes an innovative, wellness based approach to achieving optimal spine, nerve and muscular integrity.
Somato Respiratory Integration
Somato Respiratory Integration is a series of exercises designed to help the frontal lobe of the brain reconnect with the body.
Metaphysical & Shamanic Services
Metaphysical & Shamanic Services are an advanced energetic hands-on healing technology handed down through generations of curanderos from the ancient Mayan lineage.
Our Philosophy
The spine is the highway to the infinite. Your own body is the temple of God. It is within your own self that God must be realized.
Paramahansa Yogananda
Yogananda was an Indian monk, yogi and guru who introduced millions to the teachings of meditation and Kriya Yoga through his organization Self-Realization Fellowship / Yogoda Satsanga Society of India.
At Radiant Being Wellness, we understand that in order to access positive, growth-fueled change in our life; we must open ourselves to new and different strategies of processing and integrating life stressors, which if ignored can lead to various states of dysfunction and dis-ease. When we are able to use these stressors as fuel to achieve higher states of reorganization and functioning of the spine, nervous system, muscular and connective tissues; we invite greater levels of somatic (body) awareness and begin to awaken to the interconnection and optimal expression of our body, mind, and spirit.
This is achieved here at Radiant Being Wellness through offering a gentle, yet specific chiropractic technique called Network Spinal Analysis, in conjunction with a series of breathing exercises called Somato Respiratory Integration, and metaphysical/shamanic services that initiates the client on their individual journey to greater states of health and wellbeing.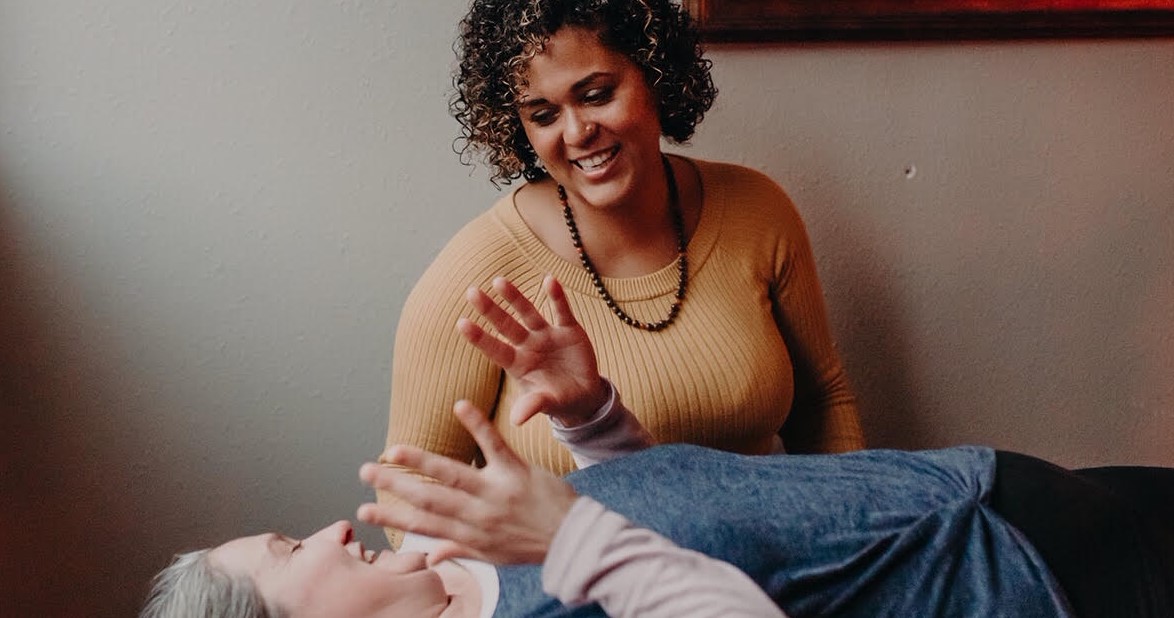 I recognize that healing is more than just a physical process.
I seek richer, more extraordinary experiences for myself and/or others.
I desire deeper, more profound purpose or meaning in my life.
I know I can offer more and make a difference in the world.
Are you ready to explore a unique and holistic approach to health, wellness, and optimal life expression?
Schedule your initial visit and start your empowering journey with us now!